now featuring animated geography lessons and
random thoughts starring Sarah's drawings
original art: fashion for your home and body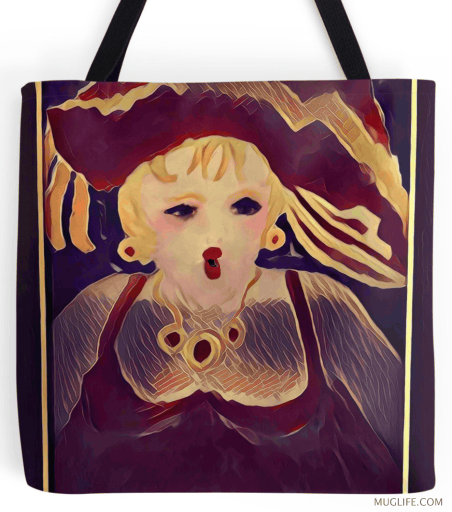 by San Francisco Artists Sarah Curtiss and William Solis
Sarah's Stores on Different Vendor Sites
RedBubble: Almost every design you see here is available on 50-60 products, so click on the design you like, then click below the product to see all the other products with that design. When you click this RedBubble link the list will be sorted in some random order called Most Relevant, whatever that's supposed to mean. RedBubble said that's just the way it is. Hmmmm. So be sure to look for the Sort and choose newest, although if you've never looked at my art, everything will be new to you.
Zazzle: My Zazzle store is a MESS! I can create a gazillion different products here, but I've only posted a few Collections until I become an internet sensation and everyone wants my products on everything! And for some reason not all of my collections show up. I'll work on this.
ArtsAdd: I don't have many of these products posted separately. I created really cool leggings here, but when you click on leggings, you only get my RedBubble leggings. So, just click ArtsAdd and you can see everything I have made with them. They have fabo hats (dad hats have giant brims, though) and bomber jackets. Takes about 6 weeks for them to arrive. Also, I can't get my products to show on the Opera browser. Works fine on Chrome.
Blurb: I create a LOT of books. I draw almost every day and then I put these drawings into books. I also photograph the butts of San Francisco, San Francisco in general, dahlias, roses and flowers flowers flowers. I made 6 books during the pandemic and haven't made any of them public yet! What is WRONG with me! Soon, though as I am finishing up about 8 more books as I type.
William Solis, originally from Costa Rica, and Sarah Curtiss are San Francisco artists. Subscribe to their blog (the museum) to see all of their current projects.
Beware! Sarah Curtiss has nudes in her portfolio, so choose carefully if you can't handle walking around with naked people on your body.
Sarah Curtiss and William Solis create the art. Sarah modifies her art digitally so it will be cool and happenin' on various products. She then uploads it to different services to print and mail. William doesn't like me to put his art on fashion...I know, crazy, right?!...so his art is for sale only as originals. FlatFanny.com doesn't have its own shopping cart. The different services have their own shopping carts, which is why if you order a shower curtain and a bomber jacket you will have to check out with different carts. One of these days I (Sarah) may figure out how to have a shopping cart and deliver the orders to the proper vendor...but maybe not. I'm pretty happy I was able to create all the art and this site.
​
Be sure to click the click here for more at the top of each product page to see the entire line of each item!
Flat Fanny started out as a paper doll...now she is animated. Click below to be introduced.