now featuring animated geography lessons and
random thoughts starring Sarah's drawings
original art: fashion for your home and body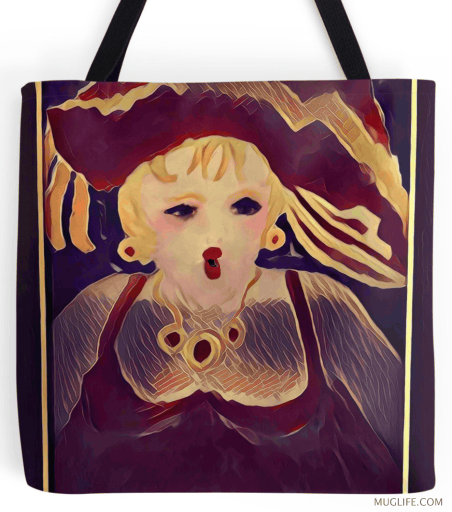 by San Francisco Artists Sarah Curtiss and William Solis
Most Designs are available on Most Products
We can also put any of our designs on rugs, car mats, tiles, bath mats, baby blankets, t-shirts, hoodies, key chains, wallets, napkins, tablecloths, phone/tablet skins, clocks, water bottles, playing cards, wrapping paper, ottomans, chairs, bomber jackets, dresses, leather purses, leather shoes, fabric and CHOCOLATE!
It's really endless.
Let us know if there is something in particular you would like drawn/designed just for you.