now featuring animated geography lessons and
random thoughts starring Sarah's drawings
original art: fashion for your home and body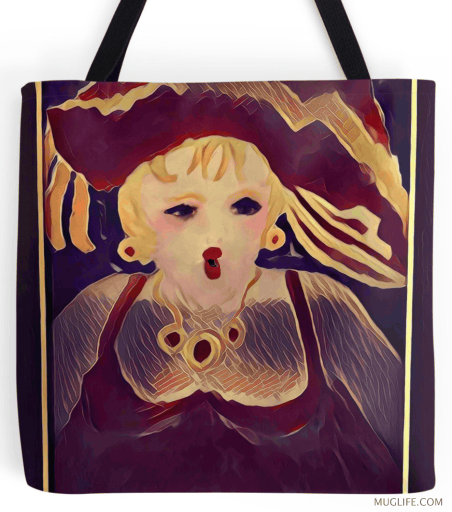 by San Francisco Artists Sarah Curtiss and William Solis
150 Yards of String Theory
William Solis created this with 150 continuous yards of black thread on a primered 24x36 canvas. It's so cool you can hardly believe it.
This page is a work in progress; Flat Fanny is still being created...but come back soon! She is going to be very cool!
Top model fashion show / Paris
I'm a paragraph. Click here to add your own text and edit me. It's easy. Just click "Edit Text" or double click me and you can start adding your own content and make changes to the font. I'm a great place for you to tell a story and let your users know a little more about you.